At J-Mac Digital Images we have been assisting clients with their design needs since 1989. Whether you require help with designs for your print needs or any and all of you digital marketing requirements, we are here with the knowledge and experience to create a plan that will work for your company.
Call us now to discuss your next project and let us lead you in the right direction to get the most response for your bugeting dollar.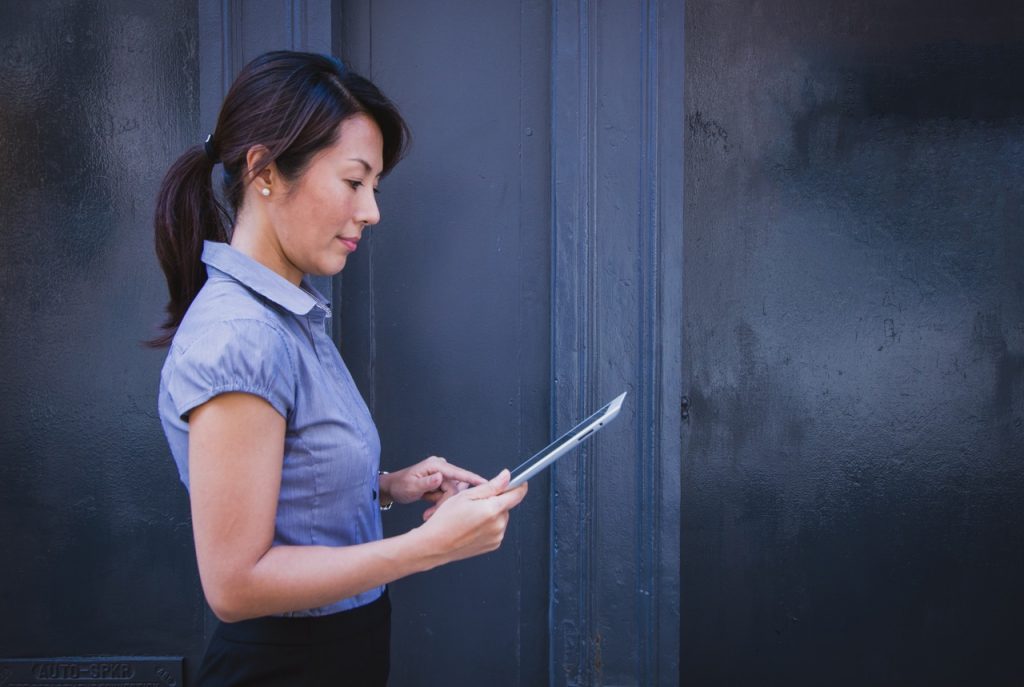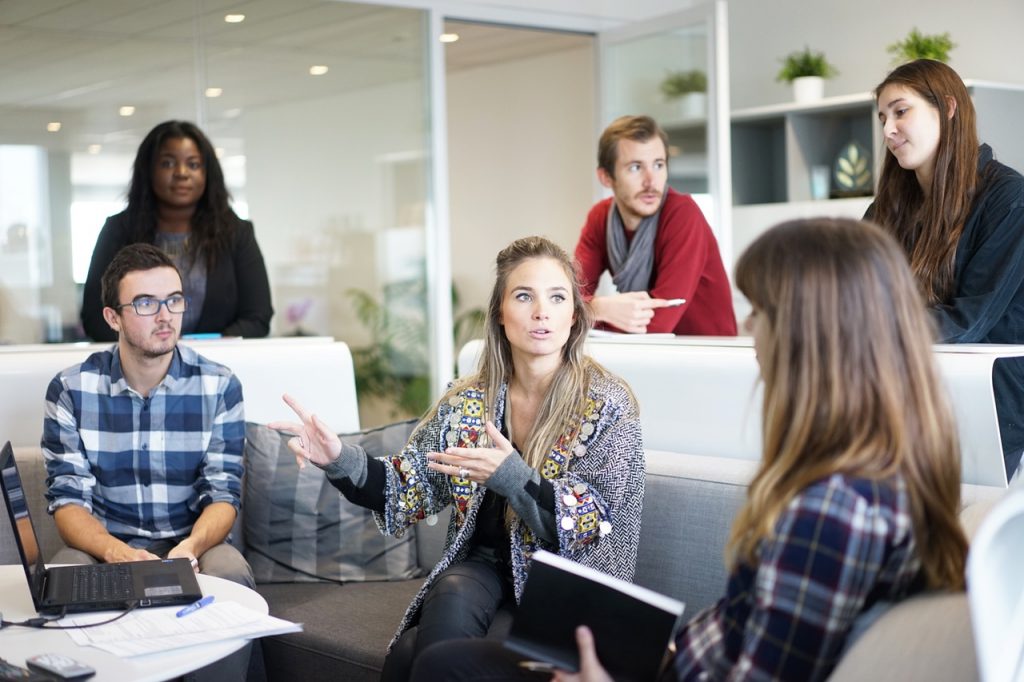 We only employ the best people and they have been loyal to us for many years and we only take on the best clients who have also been with us for many years
Our award winning designers will work with your team to find the niches you may have missed and to suggest alternate avenues you may not have considered as well as optimize those you have.
We can help you design inspired layouts for your magazines, websites, email marketing and anything else you can print or post.